Today, we'll return to our peek into the people who are Environics with Janice.
Janice joined Environics in June 2005 as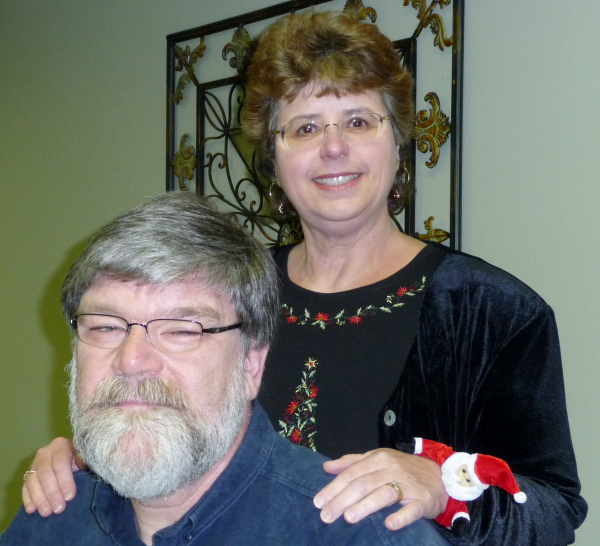 a part-time assembly technician. In 2007, she joined production full-time. Then, in 2008, she became an administrative assistant, a position she still holds. Recently, Janice took on the added responsibilities of Incoming QC Inspection as well as serving as our ISO Management Representative.
Prior to her time with us, Janice worked in a number of interesting fields. She was a Wholesale Nursery Supervisor and then worked for 20 years as a Travel Manager. During that time, she was Director of Travel and Tourism for the Moore School of Business, where she created the curriculum, taught courses and assisted students in locating positions after graduation. Most recently, Janice was the owner and operated of a Curves Fitness Franchise. She brings a wide variety of skills to the table, and her attention to details is a huge asset to us.
In her spare time, Janice has a wide and diverse set of interests. She is very active member of her church's Haitian Ministry team, which supports a village in Les Palmes, Haiti. She is a huge NASCAR and NY Giants fan, and is a member of SASS, Single Action Cowboy Shooting Society. She enjoys participating as the Historian of American Legion Women's Auxiliary Unit #52, and Janice is an avid reader of mysteries, especially of authors James Patterson and Diane Mott-Davidson.
Stay tuned for more stories about the people who are Environics!