Welcome to our second "Who Are We" profile. Today we will focus on Paul, our Service Manager.
Paul joined Environics in August of 1992 as a sub-assembler.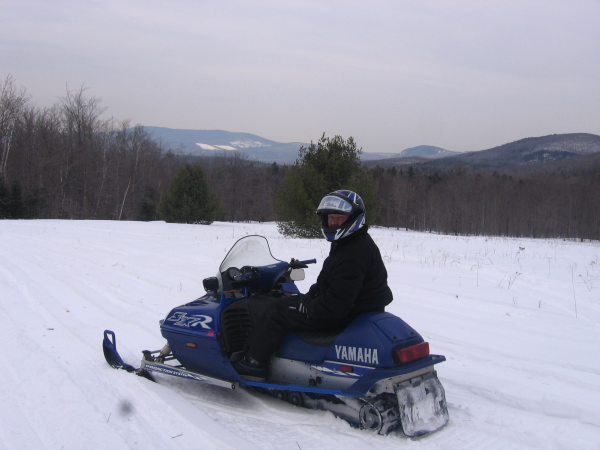 Since then, he has held a number of positions including full scale system assembler, production supervisor, member of our sales team and Technical Services Coordinator. The varied roles he has held give him a full understanding of both the company and our systems.
In 2008, Paul was promoted to the Service Manager position he holds today. In addition to working with existing customers to keep their instruments in tip-top condition, he supervises a service technician and our flow calibration technician.
The main goal of the service dept is to continually assess and improve the efficiency of the service schedule. Many customers do not have a backup system, and Paul works with his team to minimize the downtime they experience. His goal is to get customers' instruments recalibrated or diagnosed and repaired and back to them as efficiently as possible.
In his free time, Paul is an avid golfer, snowmobiler and pool player. His pool team is headed to Las Vegas to play in the BCA Nationals this May!
Stay tuned for Part 3 next week!