We are quickly approaching what is commonly known as "ozone season" in the US. This is the time of year where agencies shift into high gear of monitor, record and report the levels of ozone as well as other pollutants.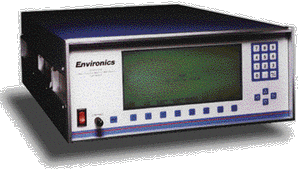 Many of our customers have been getting their ambient monitor calibration systems calibrated and tuned-up to be ready to begin the season. If you still need your system serviced for this ozone season, please let us know ASAP as the calendar is filling fast!
Check out this post from last year regarding the EPA's new ozone reporting site. It's a great way to check the conditions in your area.
On June 30, 2013, the US Environmental Protection Agency released a revision to the Air Emissions Reporting Rule (AERR). The rule states the goal of the revisions is to "reduce reporting burden for state, local and tribal agencies, improve consistency and clarity with other rules, and better reflect current inventory technologies and practices."
The AERR was first published in 2008 as a replacement to the previous Consolidated Emissions Reporting Rule (CERR), which was published in 2002. Both regulations were created to improve the ability of the EPA to gather emissions data on a national level. The data is used to create a national inventory of air pollutant emissions. You can see this data in use and search for the conditions in your area at the EPA's MY Environment.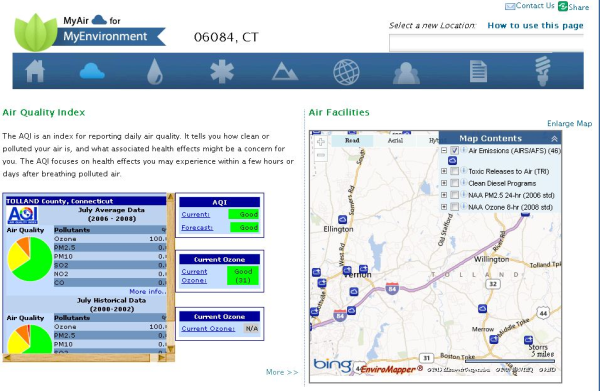 The improved AERR aims to grant states more flexibility on how to collect and report this emissions data. These increased permissions give the state programs the ability to operate more efficiently. To find out more visit the EPA's AERR page.